Active and Sustainable in Palisades Park
Yes, you can be active and sustainable in one of the world's loveliest parks!
Below are examples of many active and sustainable Santa Monica athletes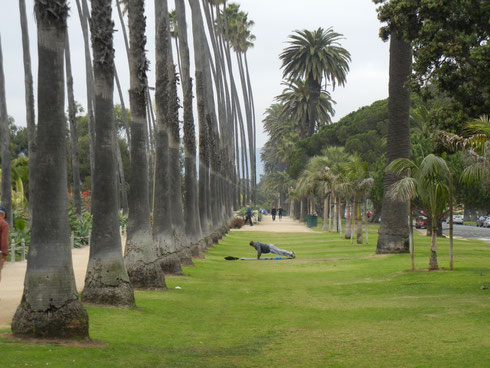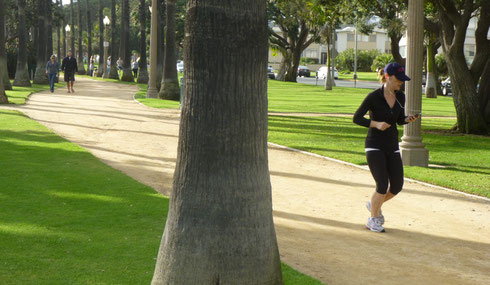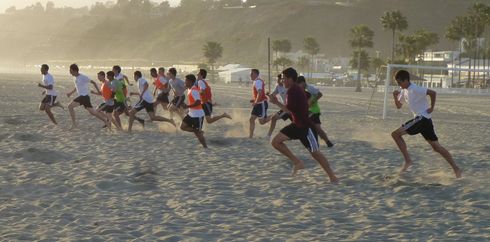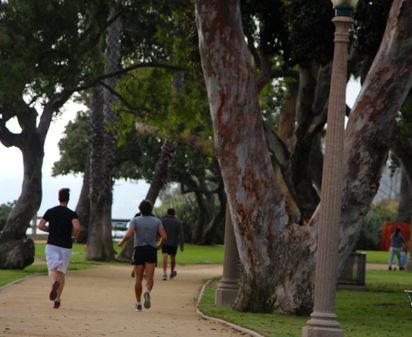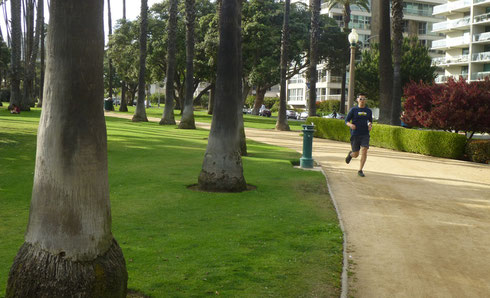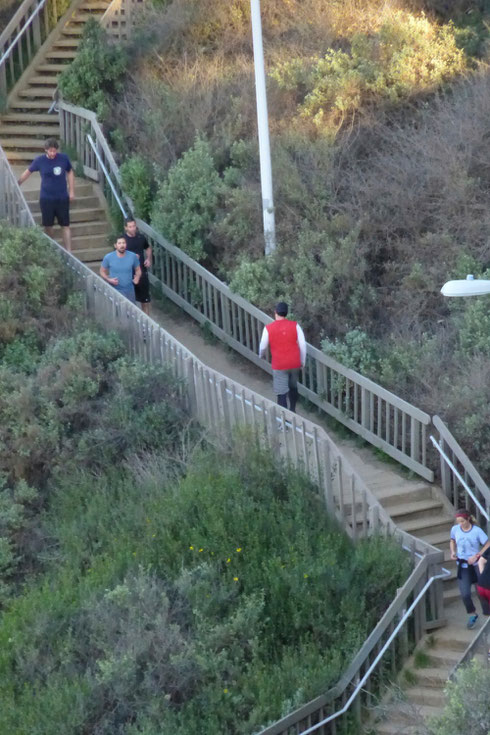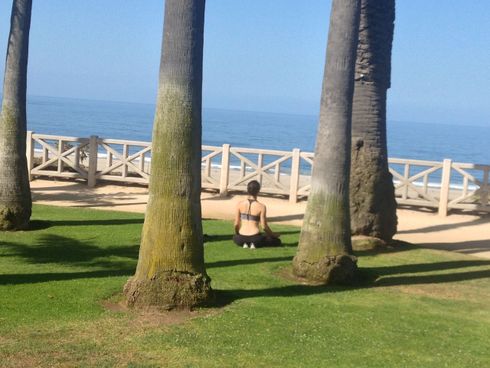 Yet others choose to behave unsustainably...
Clearly no one individual may be responsible for the degradation of soils and lawns at Palisades Park.
However, the sustained impact of many individuals has created a tragedy of the commons.