Artist Baile Oakes and city staff to launch restoration effort for 26 year old wood sculpture, Gestation III, in Palisades Park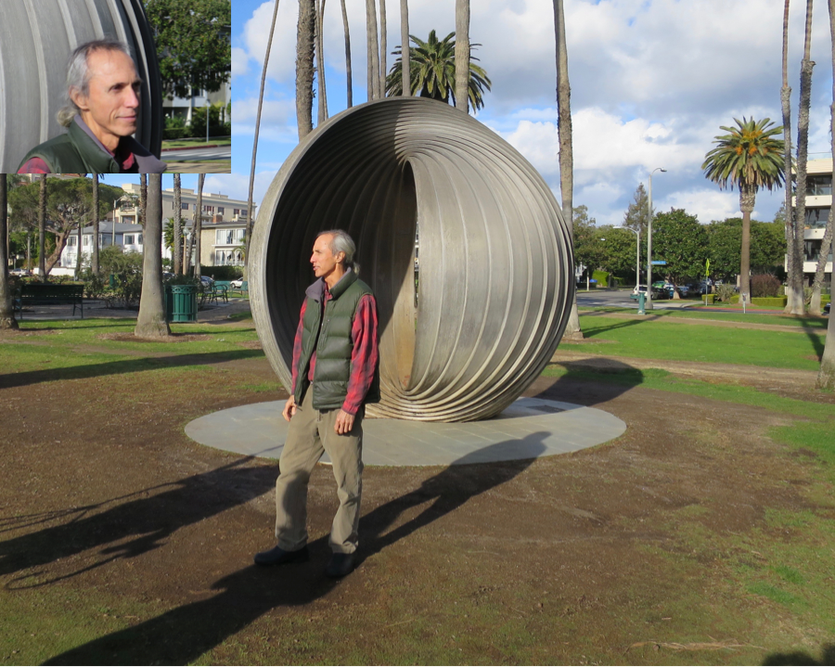 Baile Oakes' sculpture, Gestation II, hewn from cedar wood, and resting in the shade of  cedar trees was installed by the city in 1990. Twenty-six years later this wooden sculpture is in serious need of repair. 
The artist, Baile Oakes, is preparing a proposal for restoration of this famous and storied sculpture. He plans to submit his proposal to city's Cultural Affairs Division soon.